We include a Limited Warranty with the purchase of every brand new Home. Choosing a builder to construct your new home is a major decision. So sleep easy, we will stand behind our products 100%. This Limited Warranty provides you peace of mind after your closing, as it is administered by Bonded Builder Home Warranty program. The warranty covers materials and workmanship, as outlined in the program for the first year after the date that you close.
Hibiscus Homes
7635 Ashley Park Court#503
Orlando, Florida 32835
Phone: 407-291-4444
Fax: 407-290-6295
We appreciate your business and will do everything possible to surpass your expectations. TO SCHEDULE APPOINTMENTS FOR ALL YOUR SERVICE NEEDS FILL IN YOUR REQUEST FORM AND SUBMIT IT TO US.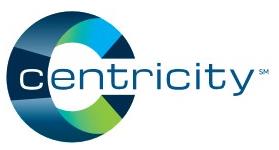 To learn more about our warranty program, Click on the Centricity logo above and find out about coverage and questions you may have.